A Future in Tech
SRJC's Digital Media & IT Core focus on the use of technology and the personal skills necessary to succeed in the business world, which means it includes the classes you'd expect, like graphic design and training in Adobe Suite. But it also includes courses in web development and drone imaging, all designed to help you gain real-world experience and just-in-time skills needed to transfer to a university or to improve your employment opportunities.
Certificates
3D Modeling & Animation
Adobe Applications Specialist (Illustrator, InDesign, Photoshop)
Adobe Illustrator
Adobe InDesign
Adobe Photoshop Entry Level
Cisco Certification Training
Computer Science
Cybersecurity
Digital Audio
Digital Media
Drone
Game Programming
Graphic Design
Graphic Design Production Fundamentals
IT/Networking
Intro to Digital 3D
IT Support
Microsoft Office Specialist
Microsoft Excel Entry-Level
Web Fundamentals
Web and Multimedia
Web Programmer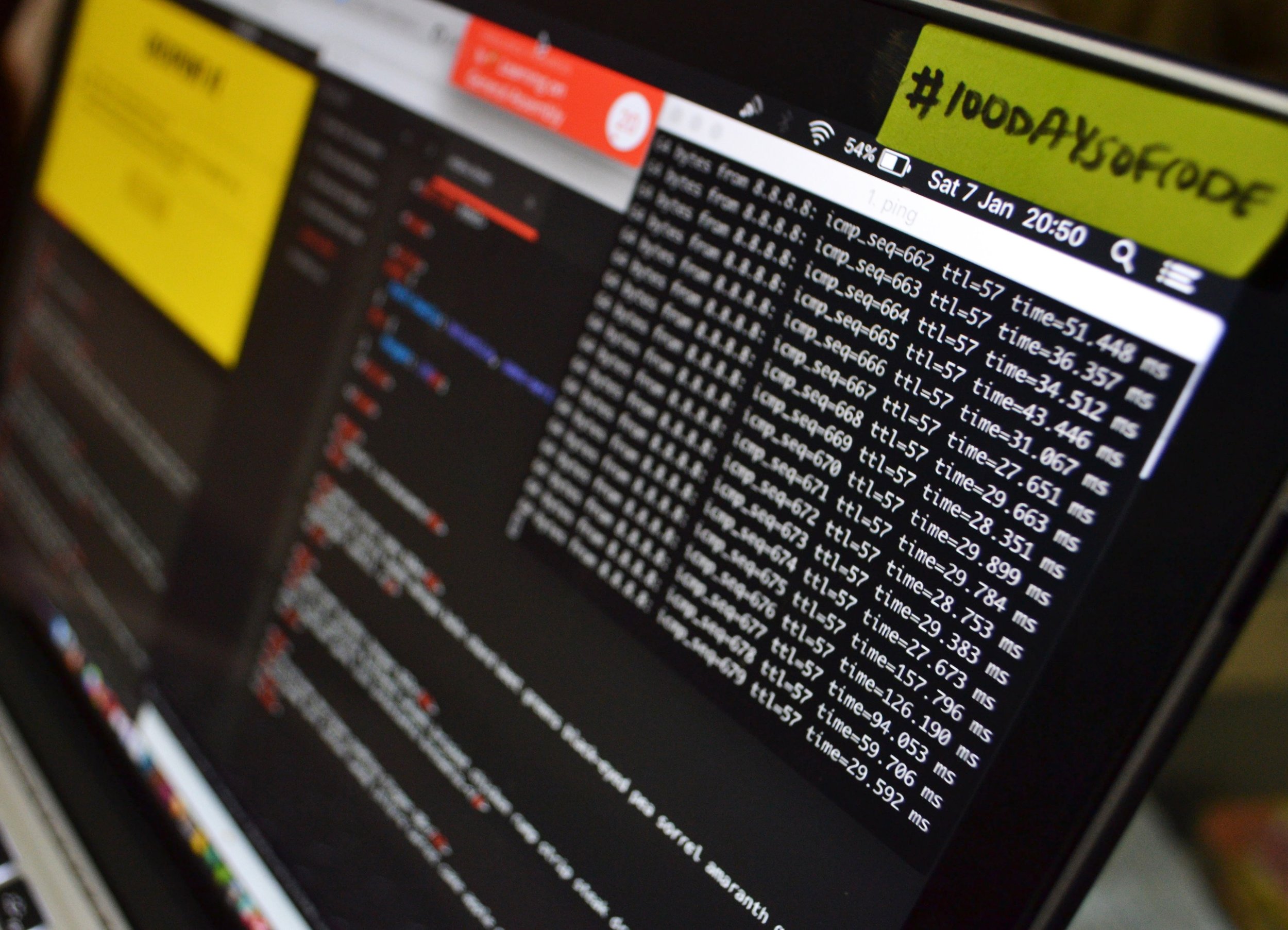 Computer Studies faculty have industry experience, which they share with students. Several have authored learning materials and earned grants in order to improve their teaching. In addition, they continually study, attend industry events, and take courses in their disciplines in order to keep up with industry trends, technologies, and certifications. This way, they're able to prepare students for the next chapter of their lives.
"Technology is constantly changing, and we, and our students, have to be prepared. It's not just what we teach, but how we help students learn to learn, that really makes a difference."
Donald Laird
Computer Studies Department Chair
Have IT Your Way
We offer courses in different formats to meet as many students' needs as possible. Online, in-person, or a hybrid of both—there are options for everyone, and we regularly introduce new courses on topics like gaming and intellectual property. The FAA has even authorized Santa Rosa Junior College to operate an approved Provisional Pilot School able to prepare students for the commercial pilot's exam.
Ready for What's Next
Careers in Digital Media and IT have been growing for decades, and many require specialized training and certification rather than a bachelor's degree. Between 2016 and 2026, The Bureau of Labor Statistics expects a growth rate of 28% in cybersecurity, well above the 7% average for all occupations; the median salary is pegged at $95,510.

SRJC alums work for companies such as Sonic.net, the County of Sonoma, Keysight Technologies, and Exchange Bank. Others set out to own their own businesses, working as independent contractors, web developers, or graphic designers.
Job Positions and Salaries
Entry-level positions in Digital Media offer monthly salaries in the following ranges:
Internet Developers, Web Designers, Web Publishers
$4,405-$6,462
Sound Designer, Audio Engineer, Record Producer
$3,547-$5,222
Web Multimedia Specialist
$4,405 - $6,462
Interactive Designer, Multimedia Content Creator
$5,561-$7,745
Producers, Directors- Stage, Motion Pictures, Television, and Radio, Camera Operators, Television, Video, and Motion Picture, Film and Video Editors
$4,528-$7,452
Electronic Artists, Electronic Designer, Freelance Computer Graphics Specialists
$3,331-$4,572
1501 Mendocino Ave.
Santa Rosa, CA
95401-4395
(707) 527-4011
Looking to jump-start a new career, take your existing one to a new level, or just gain a better understanding of technology? Come see what SRJC's Digital & IT program has to offer.